Technology
When India is celebrating its 76th Independence Day, Ola Electric announced that will launch its much-awaited electric car.
Ola Electric says their new electric car will have a 500 kilometres driving range and a four-second 0 to 100 kph acceleration time. The car is scheduled for launch in 2024.
When India is celebrating its 76th Independence Day, Ola Electric announced that will launch its much-awaited electric car.
"We deserve a car that defines this new India. An India that is fearless and believes in writing its own destiny. Our car is going to be one of the fastest cars in India. 0 to 100 within 4 seconds, it will have a range of more than 500 kilometres per charge. It will be the sportiest car ever built in India, with an all-glass roof, it will have Move OS and assisted driving capabilities as good as any other car in the world. It will be keyless and handleless," said Aggarwal, during the live stream, where the car was announced.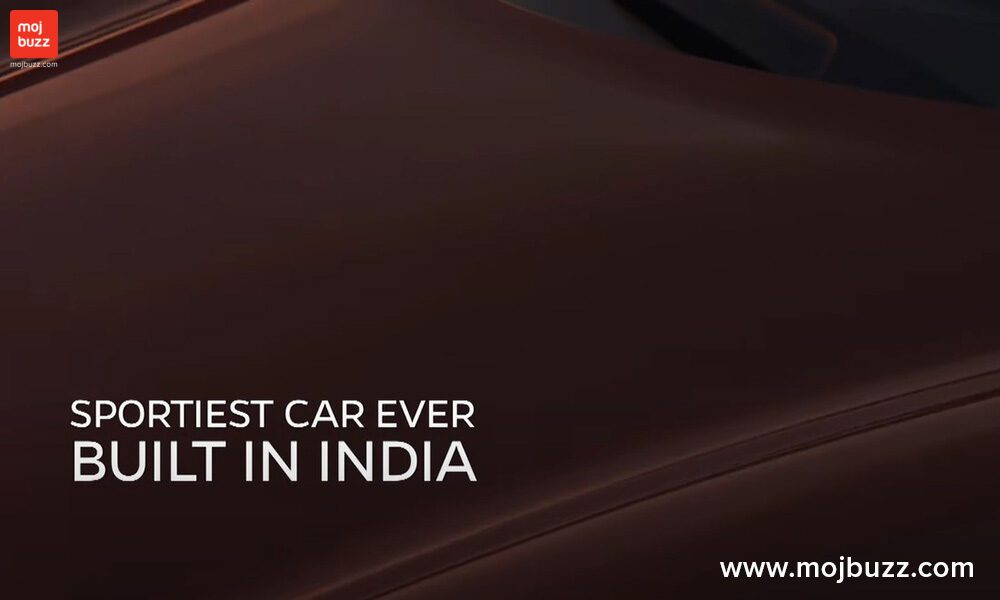 The company's live updates state that Ola, which is backed by Softbank Group, would release its first electric vehicle in 2024. It will have a 500-kilometre range. The business also unveiled a new battery and an S1 scooter.
Also Read: Happy Independence Day 2022: Top 50 Wishes, Messages, Slogans, Images, Logo, and Quotes to Share and Celebrate India's 76th Independence Day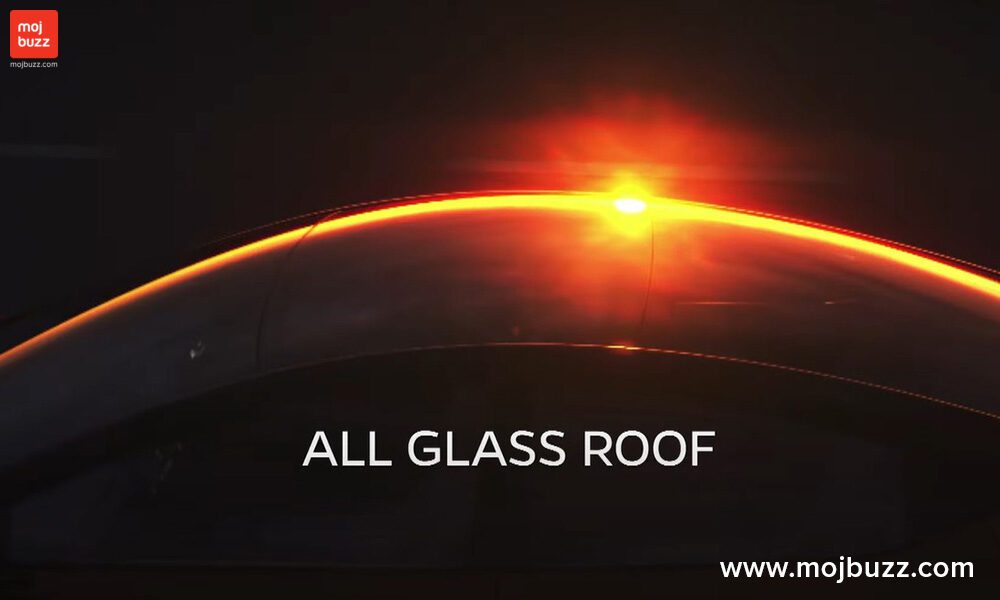 The car's range is greater than 500 kilometres, and it can speed from 0 to 100 kilometres per hour in 4 seconds, albeit not much else has been published about it. To put it in perspective, Tata's Nexon EV advertises a 437-kilometre range. The Tata electric car accelerates from 0 to 100 kilometres per hour in around 9.4 seconds.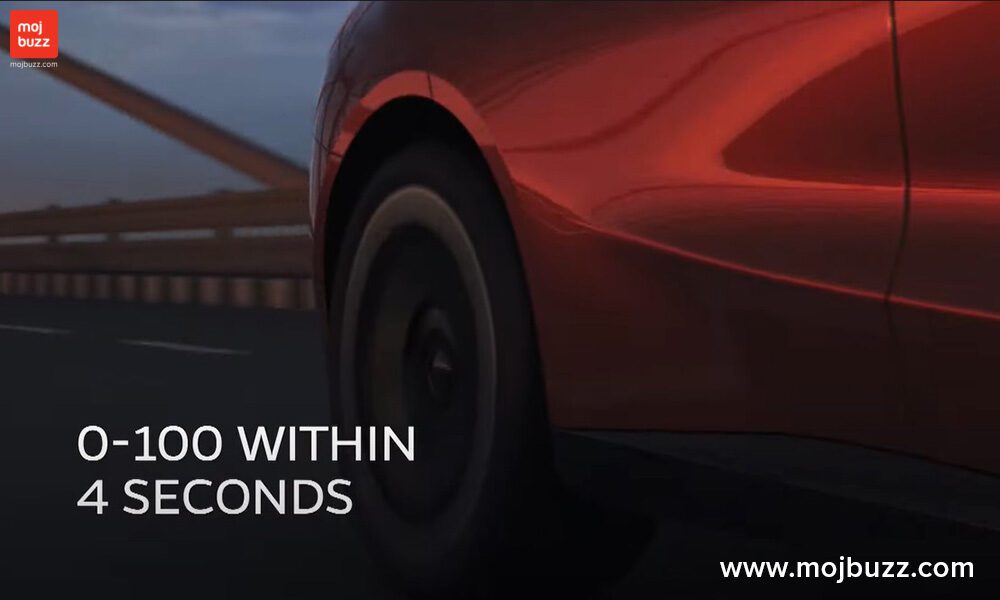 While it may make the new Ola Electric vehicle sound amazing, keep in mind that the Tata Nexon is a compact SUV and that Ola has not yet decided on the new vehicle's form factor. A hatchback was seen in a teaser image that Aggarwal shared in July of this year. However, the car's silhouette in the Ola Electric film appears to be a sedan with a fastback roof. Additionally, by the year 2024, these numbers may be typical for other Indian electric vehicles.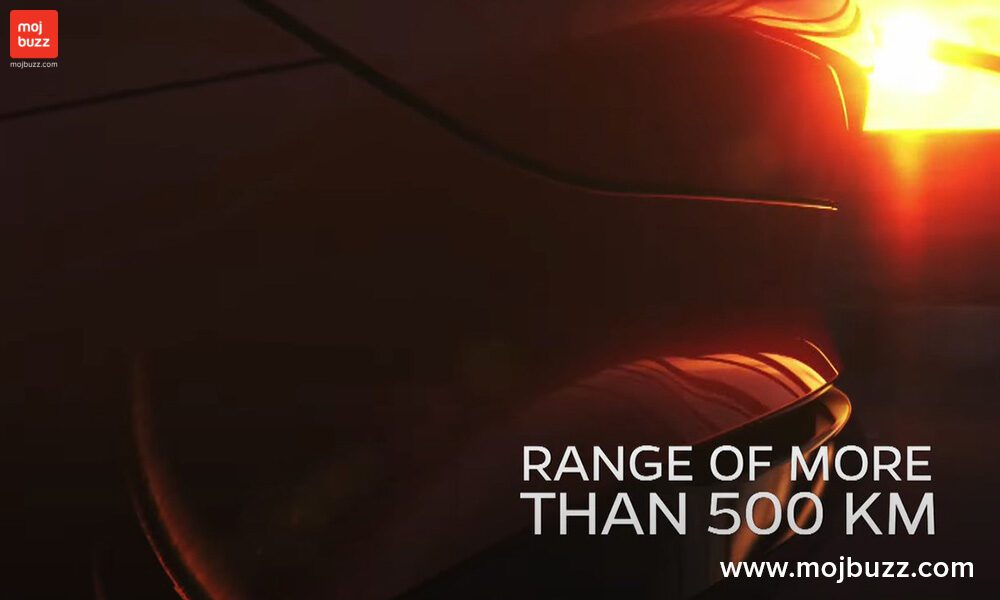 Aggarwal also mentioned that the car will have a "handleless design", a "keyless entry system", and an "all-glass roof". A "handleless design" may relate to the retracting-style handle that has become common in many modern cars, including the Tesla Model S, however, we are unsure of what is meant by that statement at this time.
He has tweeted a teaser about the new car.
The new car will be manufactured at Ola's future factory in Tamil Nadu, which will be expanded to make room for new production capabilities, and will be where the new automobile is made. Ola claims that in addition to producing the automobile and the scooter, the same plant would also produce its own proprietary electric cells.
To watch the event on YouTube, click here.
Key features at a glance
Driving Range Of 500Km
Drag Coefficient <0.21
0-100 Kmph Within 4 Sec
Keyless & Handleless Drive
Assisted Driving
All Glass Roof
---
Click here to go to the Homepage
Keep Tuned with mojbuzz.com for more Entertainment news.