News
Punjab Goods and Services Tax (Amendment) Bill is passed by the Punjab government. Everything You Should Know!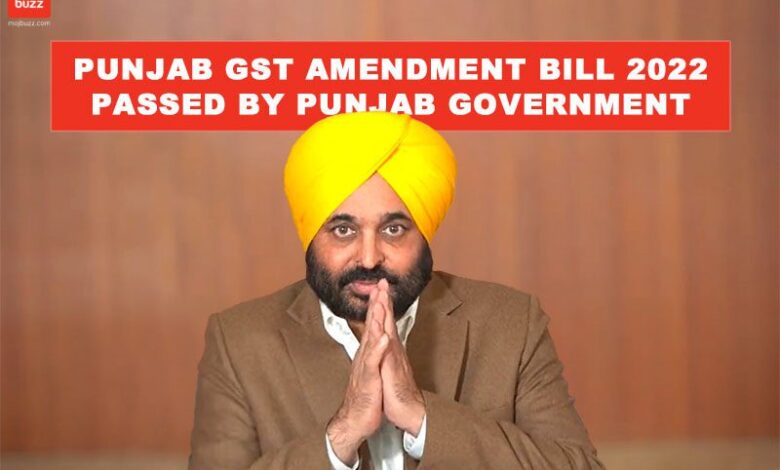 The Punjab GST (Goods and Services Tax (Amendment)) Bill 2022 was passed today in the Punjab Assembly by the AAP government, which is led by Bhagwant Mann. This law was brought to the House by Harpal Singh Cheema, who is the Minister of Finance, Planning, Excise, and Taxation. The bill had also been passed with a very large majority.
Cheema also criticized the opposition for making too much noise in the House and said that previous governments didn't do anything to improve the finances of the state exchequer.
"Now, Chief Minister Bhagwant Mann-led Punjab Government has plugged all the loopholes and halted the bogus billing, which will not only help the traders but also improve the financial situation of the state, increasing the revenue," he said.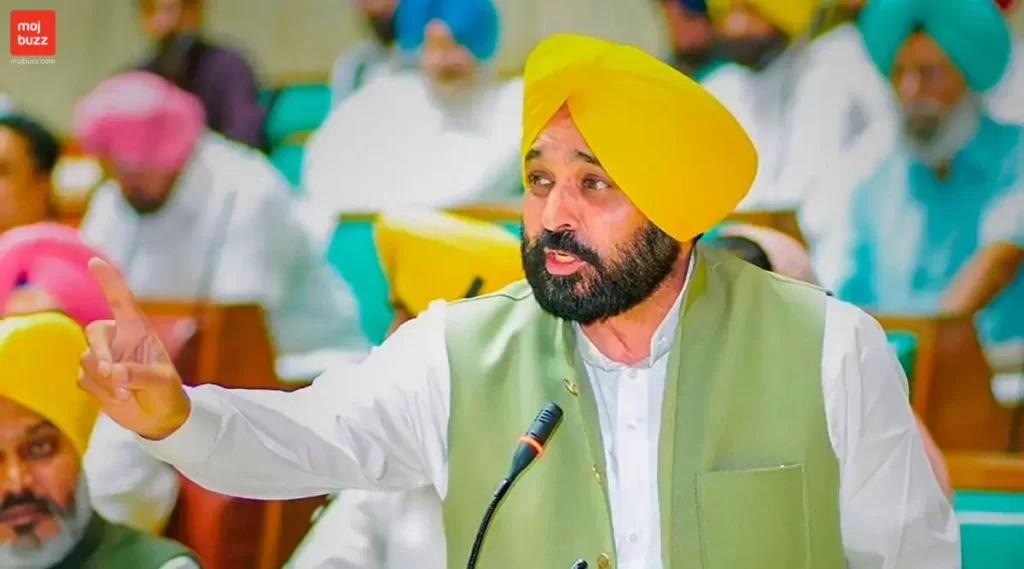 Finance minister Cheema said this about the change: "Section 16 of the Act has been changed to give the State Government the power to limit the taxpayer's ability to claim ITC in order to stop false billing and fraudulent ITC."
Also Read: A Man Arrives in Mercedes to Buy Free Ration Under the Atta Dal Scheme by Punjab Govt
He also said that the deadline for ITC claims has been moved back to the 30th day of November after the end of the fiscal year in which the supply is made, or until the appropriate annual return is filed, whichever comes first. This was done to make doing business easier.
The GST Council told the Union Government to change the Central Goods and Services Tax Act of 2017 through the Finance Act of 2022. The 2017 Punjab Goods and Services Tax Act will also have changes like these.
The Finance Minister says that Sections 37, 38, and 39 of the Act have been changed to make it easier for taxpayers to file their returns. Also, he said that Section 39 had been changed to require outward supply data as a condition for filing the return. This was done to prevent false billing and fraudulent ITCs and to get more people to follow the rules.
Follow us on:
to Get Latest News, Entertainment, and Web Series Updates for Free
---
Click here to go to the Homepage
Keep Tuned with mojbuzz.com for more Entertainment