News
Delhi Reports 5th Monkeypox Case, Patient Returned From Nigeria: reports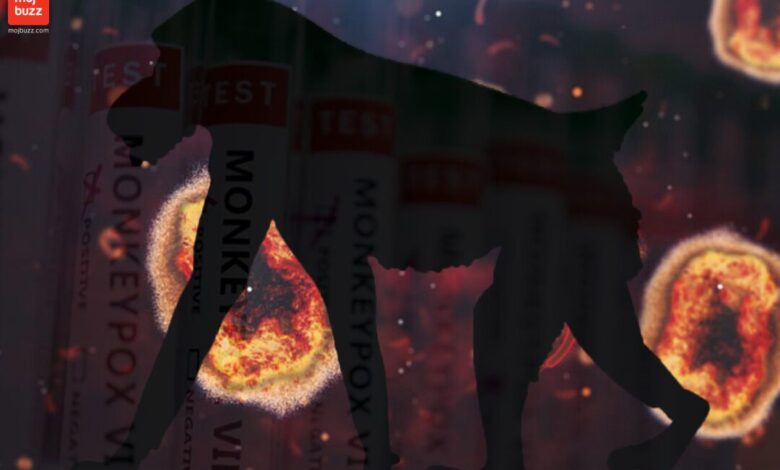 Monkeypox has been reported in four people, including two ladies, who have been taken to the LNJP Hospital. This is the 5th Monkeypox case in Delhi, Patient Returned From Nigeria.
An African lady aged 22, who tested positive for the infection has been identified as Delhi's fifth case of monkeypox, according to government sources on Saturday.
The woman had traveled to Nigeria a month ago. She was admitted to LNJP Hospital two days ago and her reports came out on Friday night, confirming that she was positive. She is the second woman in the national capital to contract the infection.
Monkeypox has caused the admission of four patients, including two women, to the LNJP Hospital, and the release of one patient.
Also Read: Boy Finds Enormous Tooth of Prehistoric Megatooth Shark in South Carolina
According to existing 'Guidelines on Management of Monkeypox Disease' issued by the Centre, any person having a history of travel to affected countries within the last 21 days presenting with an unexplained acute rash and symptoms like swollen lymph nodes, fever, headaches, body aches, and profound weakness is to be considered to be a 'suspected case'.
The WHO had recently declared monkeypox a global public health emergency of international concern.
According to WHO, monkeypox is a viral zoonosis—a virus transmitted to humans from animals—with symptoms similar to smallpox although clinically less severe.
---
Keep Tuned with mojbuzz.com for more Entertainment news.