When it comes to selling the most copies throughout the month of July, a new game has surpassed Elden Ring. According to a report by analytics company NPD, Multiverses, a new game from Warner Bros., was the best-selling game of July despite having launched on just the Steam gaming platform and that too in open beta. Both the retail and digital sales of the games are taken into account.
Although Multiverses is a free-to-play platform fighter, the major source of its success and revenue generation has been the "Founders Packs" which let players unlock fighters through character tickets. Besides, microtransactions are also there in the game. And there is no denying the multitude of characters that are bound to expand its player base.
Elden Ring was knocked off the top rank by Multiverses, despite the fact that the action RPG from FromSoftware had held that position for the whole year and had sold almost 17 million copies since its release in February. With a story collaboration by renowned writer George RR Martin and game director Hidetaka Miyazaki, the fantasy RPG has seen huge success.
Also Read: "House Of The Dragon" Meet 9 Key Characters of Game Of Thrones Prequel: From Matt Smith as Prince Daemon Targaryen to Emma D'Arcy as Princess Rhaenyra
Elon Musk's Favorite Game?
Elon Musk has been playing Elden Ring regularly since From Software's planetary hit was released back in February 2022. The CEO of Tesla and SpaceX already shared his first impressions a couple of months ago, praising the "incredible" art style.
Musk once again talked about Elden Ring on his Twitter, confirming that he is indeed still enjoying From Software's action RPG from time to time. His latest tweet about Elden Ring is another praise and a pretty bold one.
Ultimately, the most important thing is that he, as a big entrepreneur and one of the most popular humans on earth is enjoying video games and talks about them from time to time.
Top 5 Best-Selling Games List
1. Total War: WARHAMMER III
2. Marvel's Spider-Man Remastered
3. Ready or Not
4. ELDEN RING
5. Stray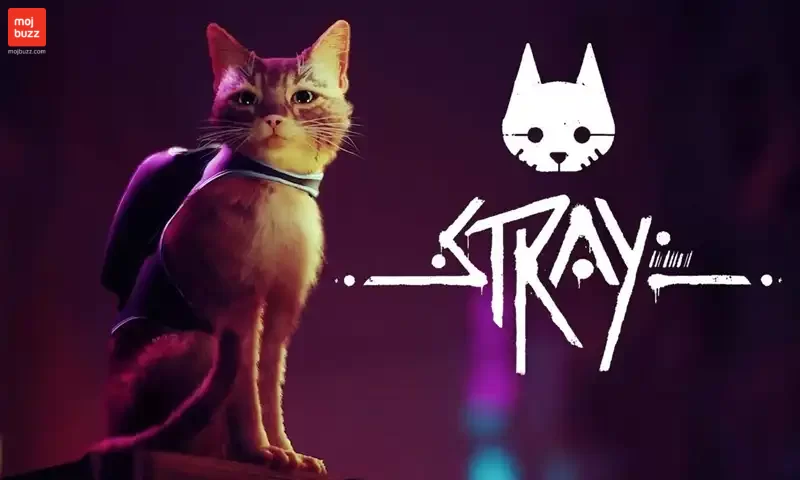 Also Read: 'House Of The Dragon' Promotion | Sara Ali Khan, Janhvi Kapoor In This Funny Video Post
---
Click here to go to the Homepage
Keep Tuned with mojbuzz.com for more Entertainment