Technology
Apple Finds Its Next Big Business: iPhone, iPad Users May See Advertisements on Apps Soon
iPhone users might quickly be served extra commercials in Apple's native apps, as per Bloomberg's Mark Gurman. According to reports, the Cupertino-based company wants to boost its revenue model by showing iPhone users adverts in the Maps, Books, and Podcasts apps. In fact, Gurman claims "that a" search-based suggestion model has already been tested for the Maps app. As part of its support for Major League Baseball, Apple currently serves commercials to iPhone users through the App Store, News, and Stocks apps as well as the TV+ platform for Friday Night Baseball.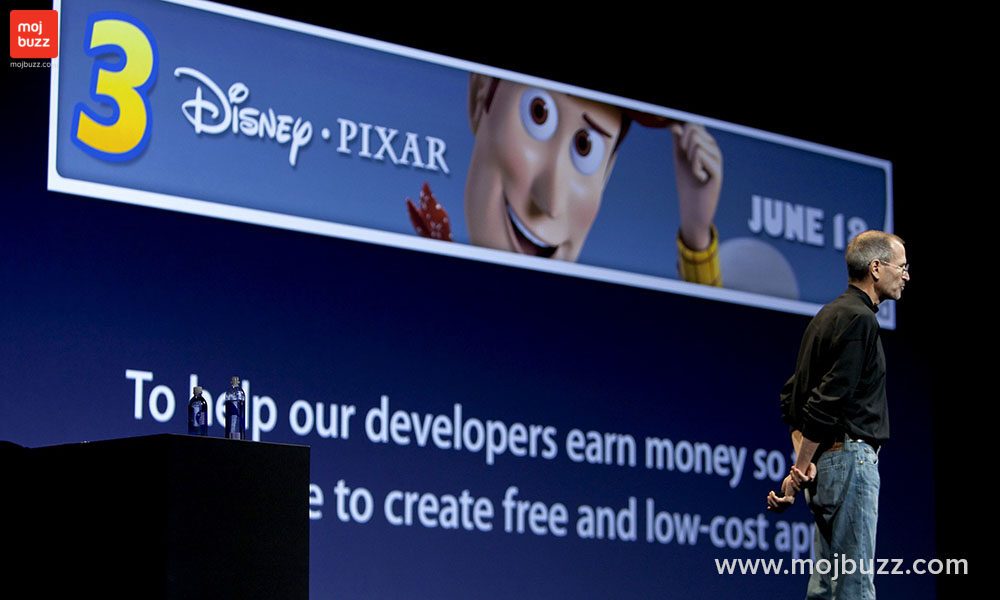 As per Gurman's weekly newsletter, Apple may decide to include advertisements in apps like Maps as the advertising market grows. Gurman further says that the company has already explored at the possibility of integrating search adverts into Apple Maps. Books and podcasts are two additional apps that might receive advertising.
Gurman also provides a possible solution for these placements. According to Gurman, when people searched for "sushi" on Maps, "a Japanese restaurant might pay money to rank at the top of local rankings. Similar to this, publishers might pay for their work to rank higher in search results for books, podcast subscriptions could be linked to commercials, and an ad-supported TV+ could encourage paid offerings while also giving older series for a lesser price.
Apple currently runs adverts on the iPhone, iPad, and Mac of its News and Stocks apps as well as the App Store. The advertising is now displayed on the search tab of the Suggested panel on the App Store. According to Gurman, Apple will soon add advertisements on the primary Today tab and the pages where third-party apps are downloaded. The News and Stocks applications display banner advertisements that resemble those on websites.
Also Read: When India is celebrating its 76th Independence Day, Ola Electric announced that will launch its much-awaited electric car.
App Tracking Transparency (ATT)
It is to be noted that Apple currently has App Tracking Transparency (ATT) framework in place which is claimed to enhance user privacy by limiting third-party applications to collect data if the user chooses so. However, Apple chooses which advertising to offer in native apps based on information from its services and Apple account. The company says that its own apps do not come under ATT purview because the system "does not follow you across apps and websites owned by other companies."
---
Click here to go to the Homepage
Keep Tuned with mojbuzz.com for more Entertainment news.